A HUD-Certified
Housing Counseling
Agency
Homebuyer Education | Foreclosure Counseling | Credit Improvement
A HUD-Certified
Housing Counseling
Agency
Homebuyer Education | Foreclosure Counseling | Credit Improvement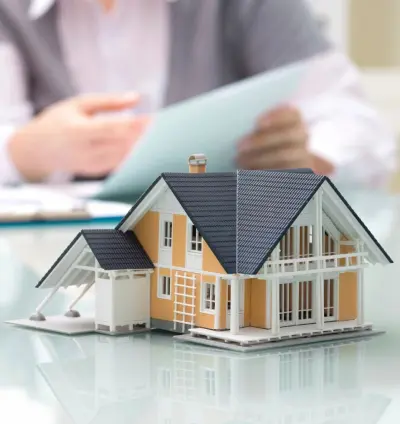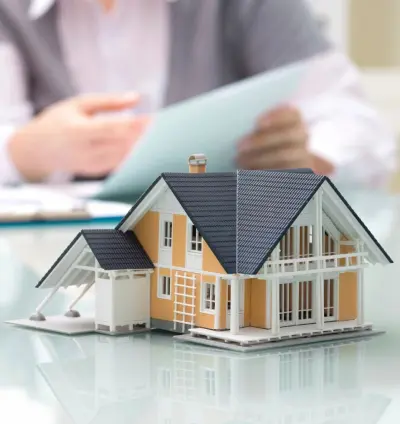 We provide telephone counseling by appointment to discuss options to stay in your home. Our HUD-approved partners are available for one-to-one support.
New home buyers can learn several money management techniques and ways to improve their credit score in our individual counseling sessions or Pre-Purchase Orientations.
No employment search is complete without turning to job listings. We have partnered with Goodwill® to help you with every step of the process, from creating a resume to meeting the employer at a job fair.
The Home Owners Employment Corporation is a housing counseling and career services firm designed to assist homeowners in Atlanta, Georgia, in finding and maintaining employment and home retention.
In 2001, our CEO and Founder, C. R. Jackson, faced foreclosure after an abrupt layoff. It was in those times of uncertainty she discovered her true purpose and set out to help others secure employment. Her vision would be realized in 2010 with our official launch.
Our virtual volunteers serve in all aspects of recruitment and many areas of human resources. Contact us to see how you can help with everything from resume assistance to foreclosure prevention.