We Offer
Counseling Services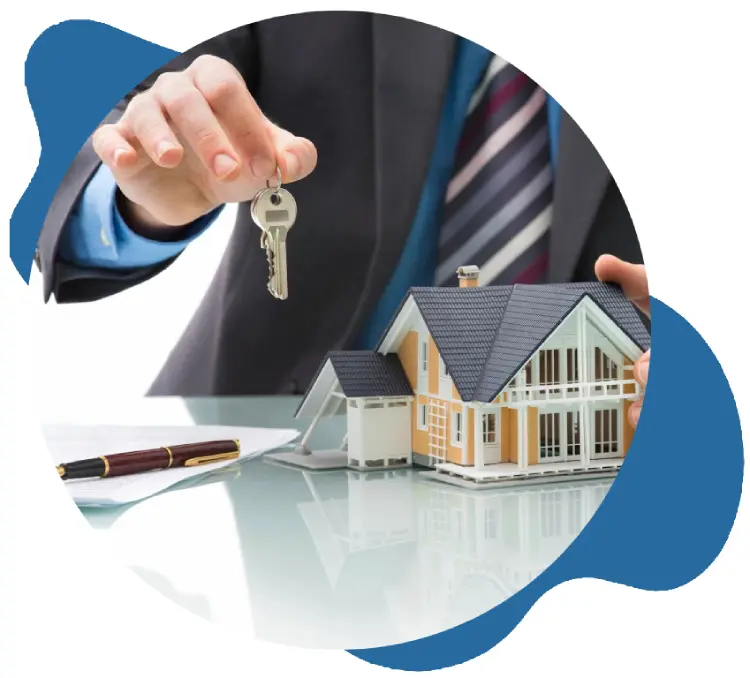 Pre-Purchase Counseling
Our Pre-Purchase Home Buyer's Education course is an educational and resource tool centered on advice regarding readiness and preparation for homeownership. Sessions are offered individually or in a group setting.
Foreclosure Assistance
Counselors are available to provide telephone counseling by appointment to discover options for keeping your home. If you need further assistance in completing workout packages or understanding a modification agreement, we will perform a review of your package via Zoom.
Connecting Talent and Communities
The Homeowners Employment Corporation is able to provide employment search and services thanks to our partnership with Goodwill® of North Georgia. Goodwill has 10 career centers nearby that are free to use and staffed with experts ready to help you find your next job opportunity. We encourage you to join the more than 11,000 job seekers who found employment using their tools and resources last year. Once you have a stable position, learn how to ensure you are ready to buy a home.
Job Fairs and Recruitment Events
These events bring together employers and prospective employees for company education. These are held throughout the year. Visit a career center location near you.
Workshops and Resume Assistance
Goodwill offers a wide variety of workshops. These include computer skills and English as a second language. You can also get assistance from the staff in writing your resume. Learn how to highlight special skills and make yourself more hirable.
Goodwill regularly posts up-to-date job listings. Employers often come to them first to post their open positions.
Training is often the first step in obtaining a new job, especially in the current job market. We connect you with classes, workforce development training resources, and volunteers.